I am Abatis. I am a woman, who allows the clients to come back to themselves, to perceive themselves from inside. Who allows the body and soul to relax and fill with new energy in the moments of loving massage touches. Woman, who can give inspiration to people they want to go in their ways, through feeling others in a lively way.
I am Abatis, I am a woman, who in the moments of her professional work, was flowing through healing people to just offer to their energetic body to change something. I am woman, who works with people through the perception, acceptation and interconnection of the techniques I have acquired in seminars in obtaining certificates. All skills improve my own way of work, my unique way and they are manifestation of the creation of intuitive fullbody loving massages.
I provide for my clients a safe space for open conversations and sharing in a beautifully living and cozy room, before and after a massage. Wishing and gratitude also include to life, so I like to offer my clients healthy vegan delicacies that I prepare with love for myself and for loved ones.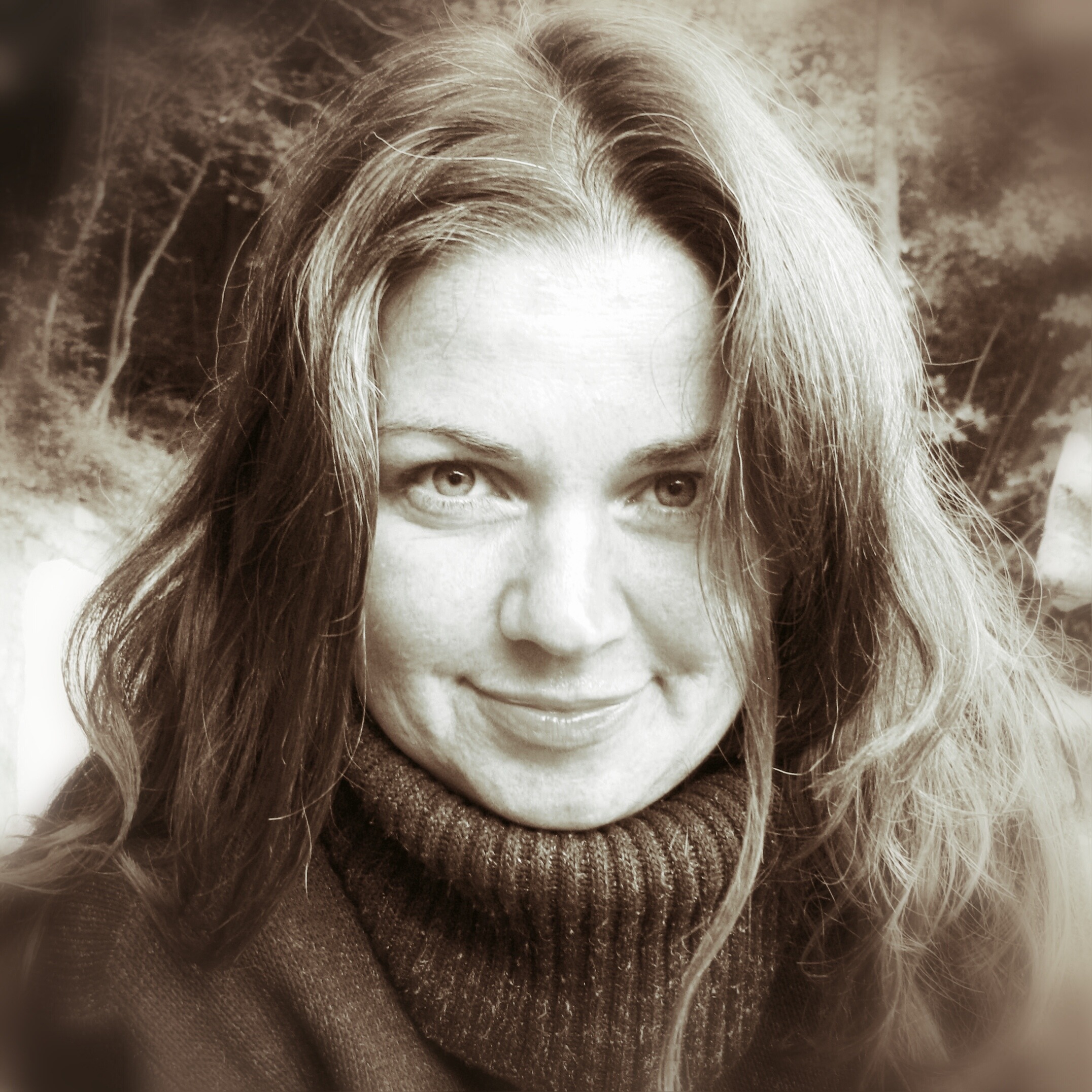 I am a woman LOVED. I am a woman loving myself, I am a woman loving her husband, I am a woman loving her child, I am a woman loving a life. I'm a living woman.
I'm a WOMAN.
From birth I was different. All experience, I experienced, were very intense in my body. I did not understand why people were fighting, but I started doing it too. I believed in thrue love and I was constantly searching it. I experienced my emotions with such intensity that sometimes I did not get a one word from myself, althought it was an intense survival. I felt so vulnerable, and misunderstood, that I was gradually hiding unwanted survival during the life. Later on, the negative aspects of my personality were showing up, because everything in myself was like in a pressure pot and sometimes it exploded very much. I had tighten the body with social standards – You can not do this. You have to do it this way! You are naive… A passionate young woman began to become a tumultuous furore, anxious, tired of life … health went down. I felt that life was not about this. My son started to have trouble digesting, I got 20kg,it was 2 times cancer in the family, and I said: Enough!.
I immediately started to change the diet for myself and for the whole family, which started my transformation. About a year later, one person who designed a house for us, had a seminar invitation that made a huge difference in my life. That's where I put down my coat, and I discovered my gifts again. I began to smile at the world again and went deeper into knowledge of myself. When I slowly came to see who I am, what I do here and what I really want in life, the whole world has changed my reality. I have separated from my husband in the profound healing of our painful injuries but with great respect for both. Now we can look into our eyes and talk in peace. I lost weight. The relationship with my son has improved. My power grew and exhaustion diminished.In a close friendship, I found the deep unconditional love of two souls who taught me to live without possession and dependence on a relationship and helped me to abandon a lot of fear, inner patterns and beliefs over three years. I have been deeply healing all my bodies during these transformation years, and through mistakes in everyday situations I have consciously learned to change my inner life. Until I got to the point where I don´t learn through suffering, but I grow through pleasure. And the time has come, and I met a conscious man with whom we are now creating a space of love.
I first recognized the charm of the massage as just fun, but later I understund that I feel people inside of me. Those, who want to open themselves are treated by themselves. Those who don´t want, will experience a massage full of harmony and peace in the touch.
I make mistakes like others, but I like them. I have many fears, but I go to my fears, because I know that only at the greatest depth there is a huge transformation. As they say, man bounces off the bottom. I like to pass on my experience to people in concrete examples and I am glad to move forward on both sides.
"I'm glad to learn to live in the love and in the present, which gives me a completely different view of this world".
"Present touch is the focus, where attention is, there the energy flows, where the energy flows, there is a Life."
What somebody wrote about me…
"To je ona… Tá, ktorú láska a srdce vedú jej poslaním. Tá, ktorá vám dopraje po masáži v pokoji pri zdieľaní slastné a výživné pokrmy spolu s voňavým čajom."
I am interested aboutmassage